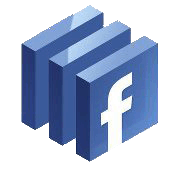 We can offer you well organized guiding fot simple tours to and on the everlasting glacier. This is a kind of experience you will never forget.

We can guide you to places for highmountain fishing of trout in small lakes and rivers.

We can guide you to places where you can see and experience elg and reindeers.

We can also take you to the highest waterfall in Europa, Vettisfossen and we can make trips to the famous Sognefjorden. You can also book for a trip on the steepest railway in the world. Flåmsbanen.

Our local guides can take you to historical and spetacyuler places in our nighbourhood.